Intentional decisions and quality materials, woven together in a timeless style. Crafting a place you will be proud to call home.
Now selling in Silver Valley in Maple Ridge, Windfall is a collection of 54 townhomes where craftsmanship is second nature.
Thoughtfully designed and embedded with character, Windfall is a collection of three- and four-bedroom townhomes. Farmhouse modern interiors meet spacious floorplans—grounded in the natural beauty of Silver Valley, Maple Ridge.
Project Type:

Townhome

Location:

Silver Valley in Maple Ridge, BC

Status:

Now Selling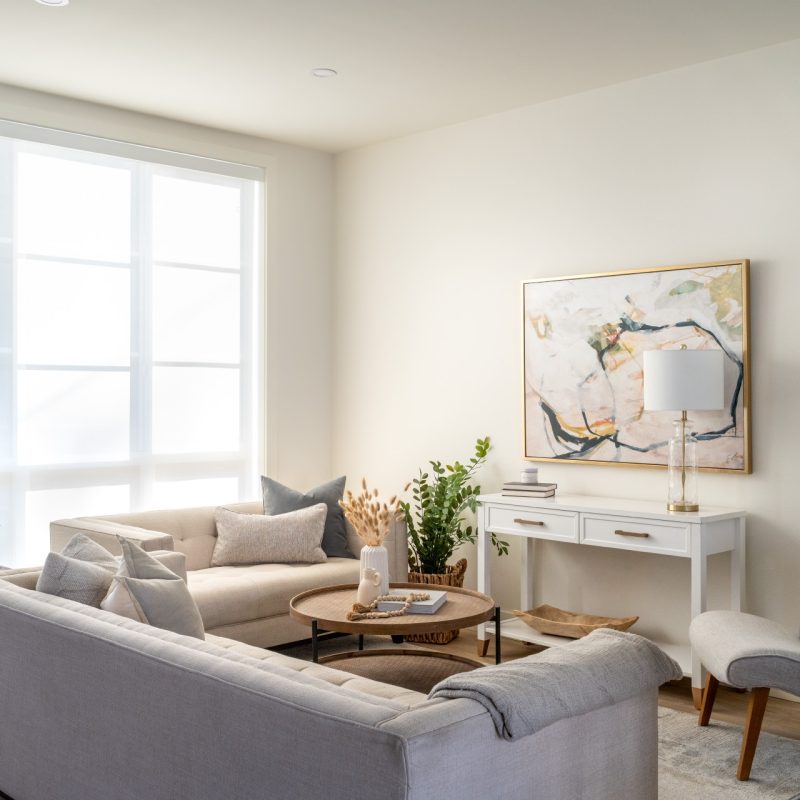 Windfall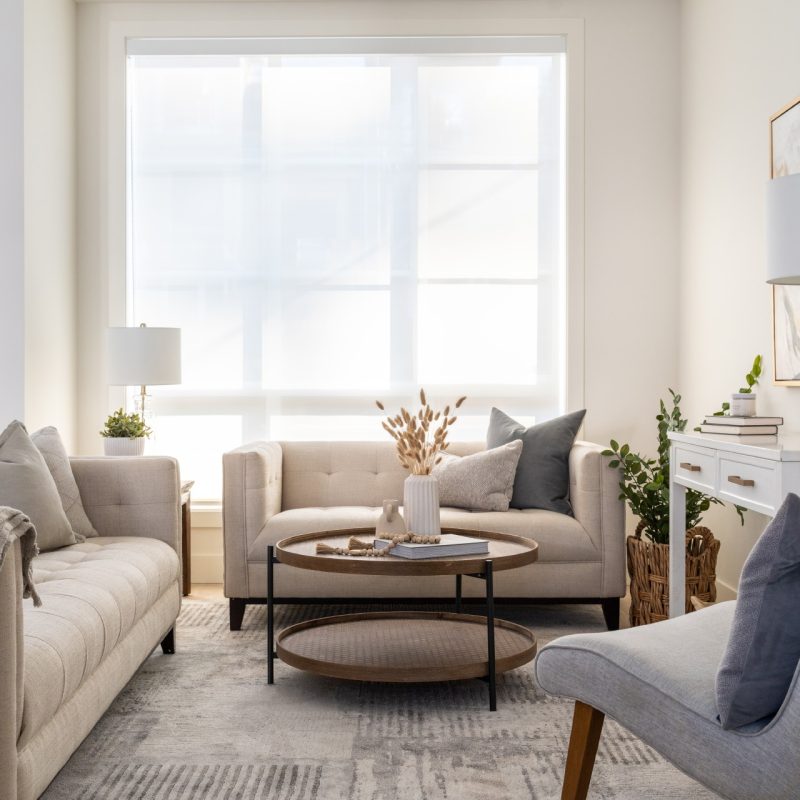 Windfall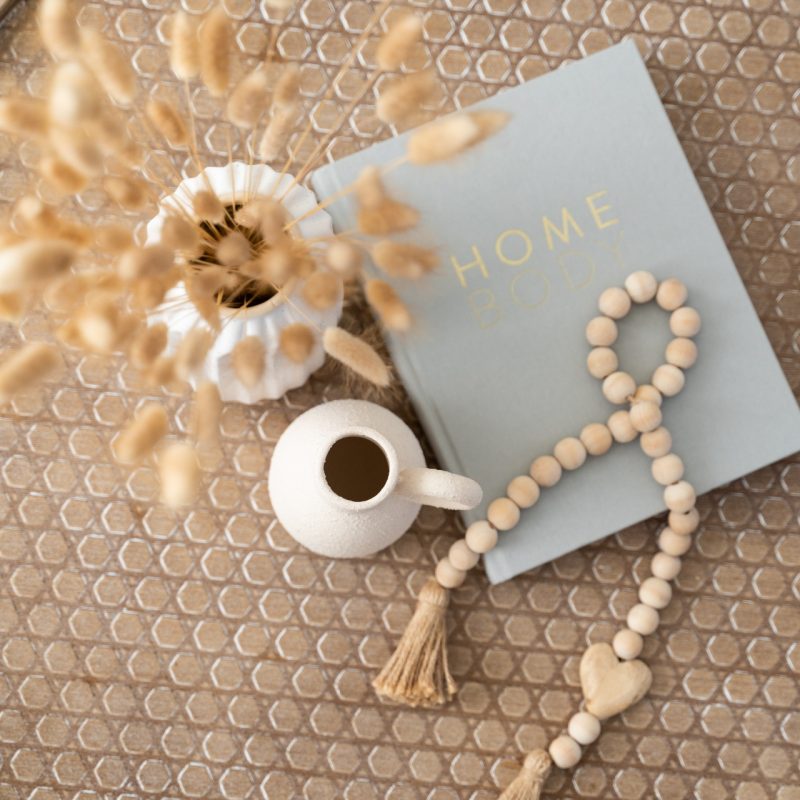 Windfall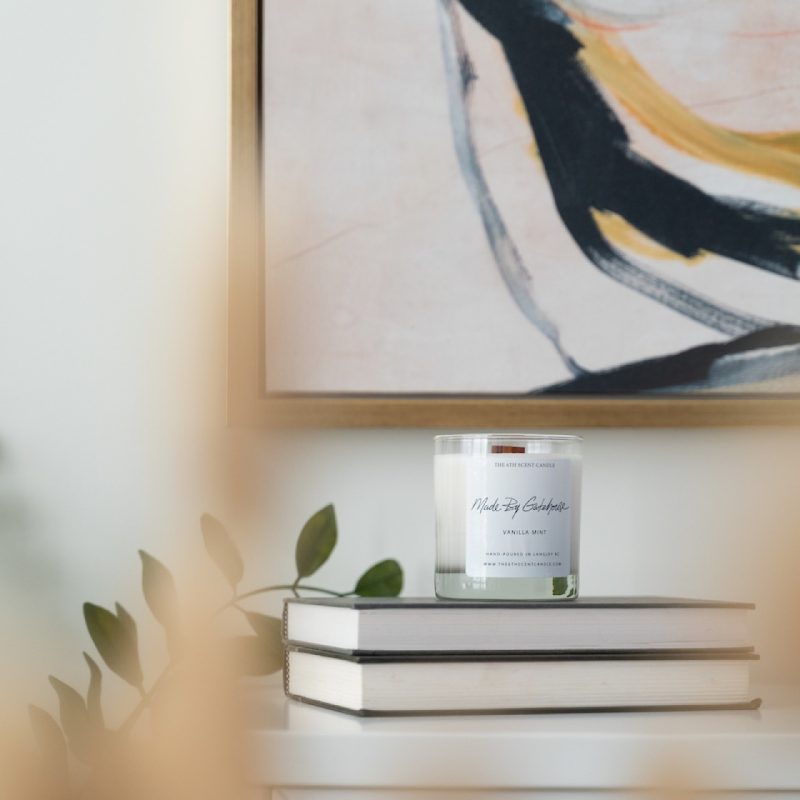 Windfall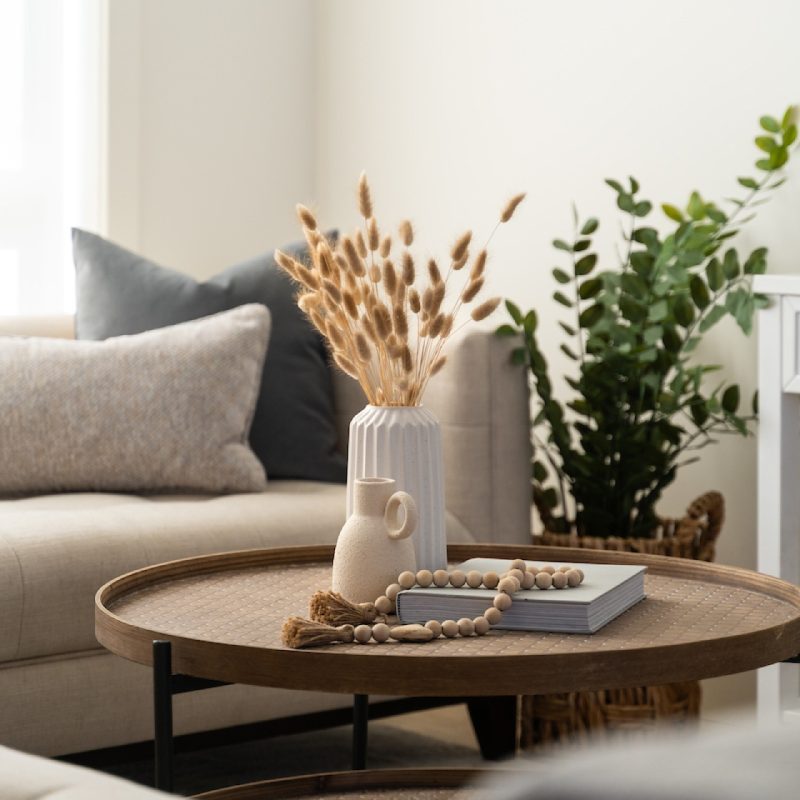 Windfall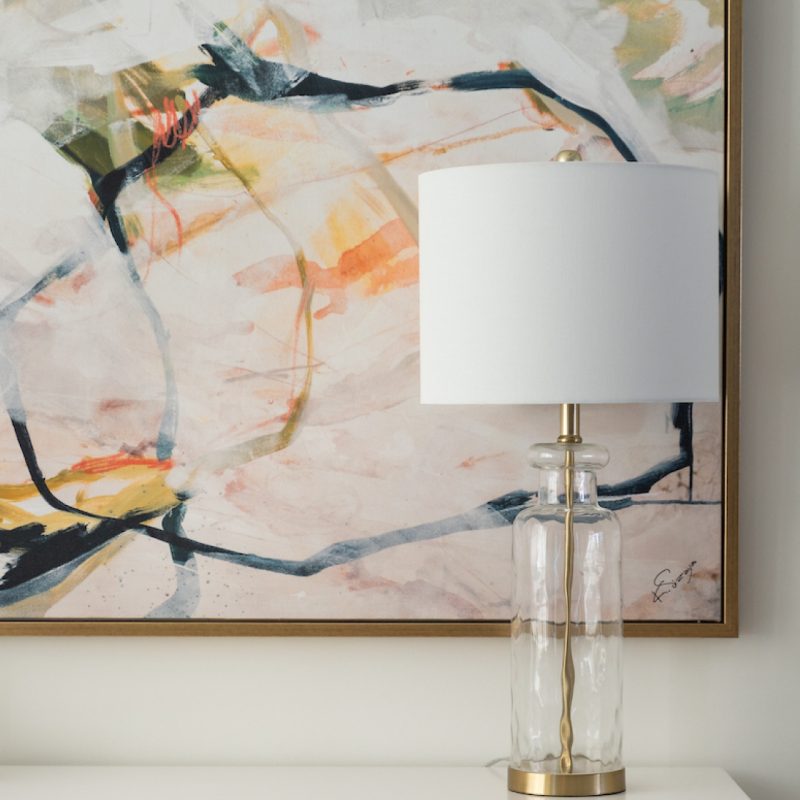 Windfall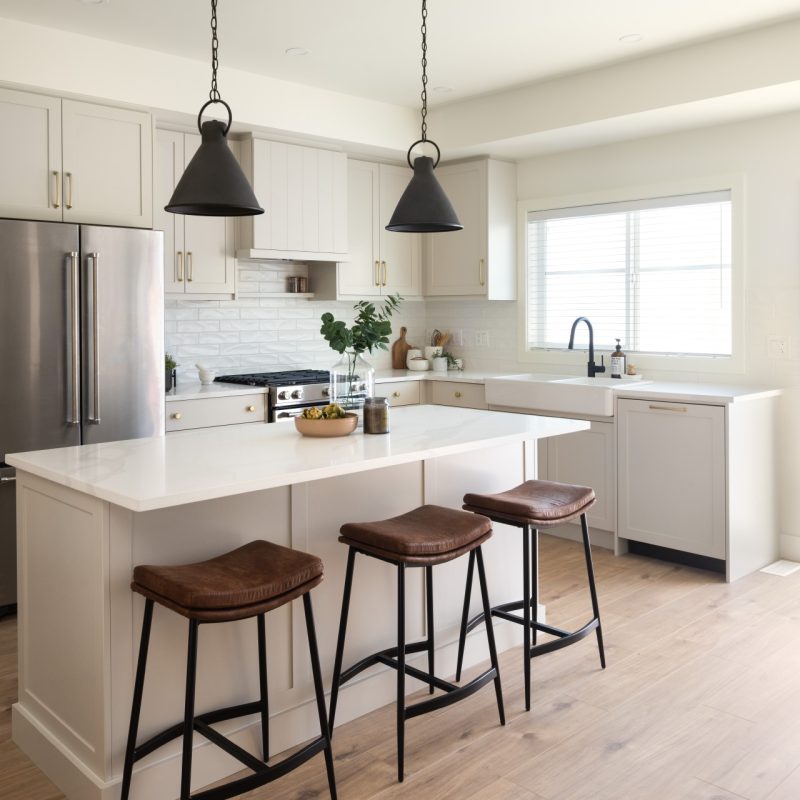 Windfall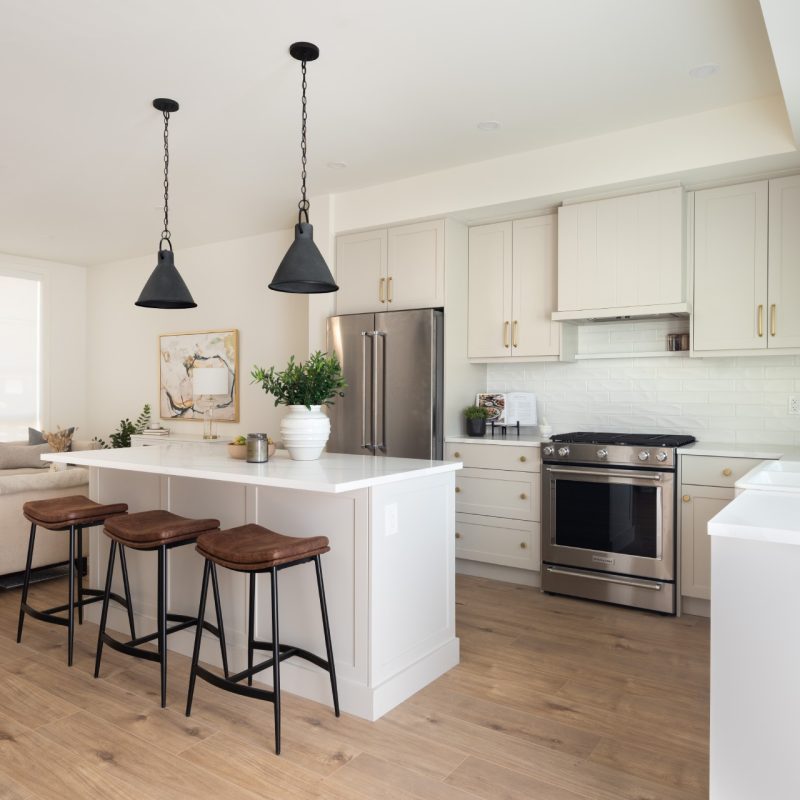 Windfall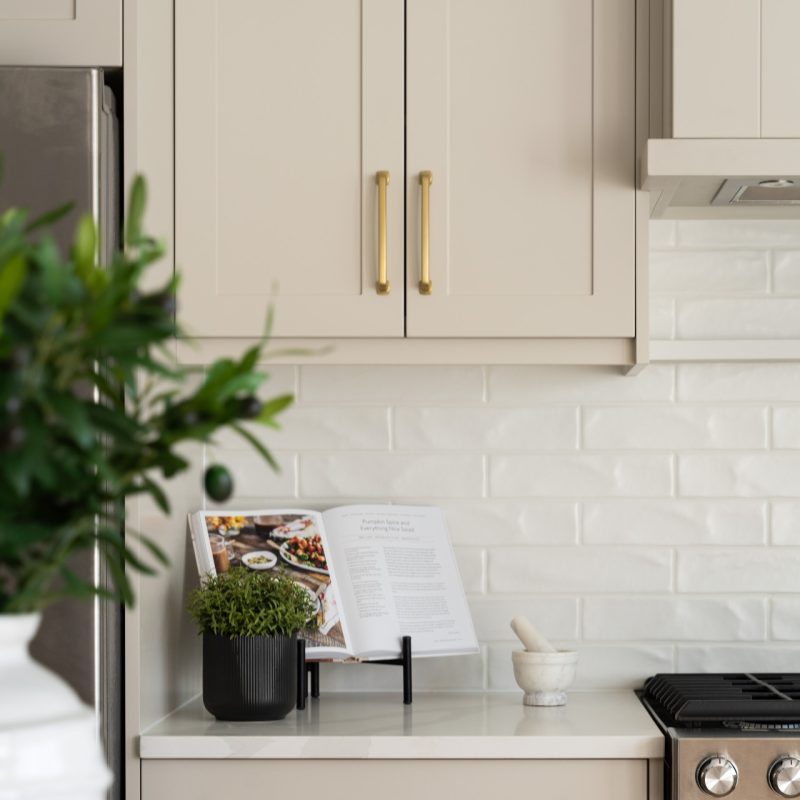 Windfall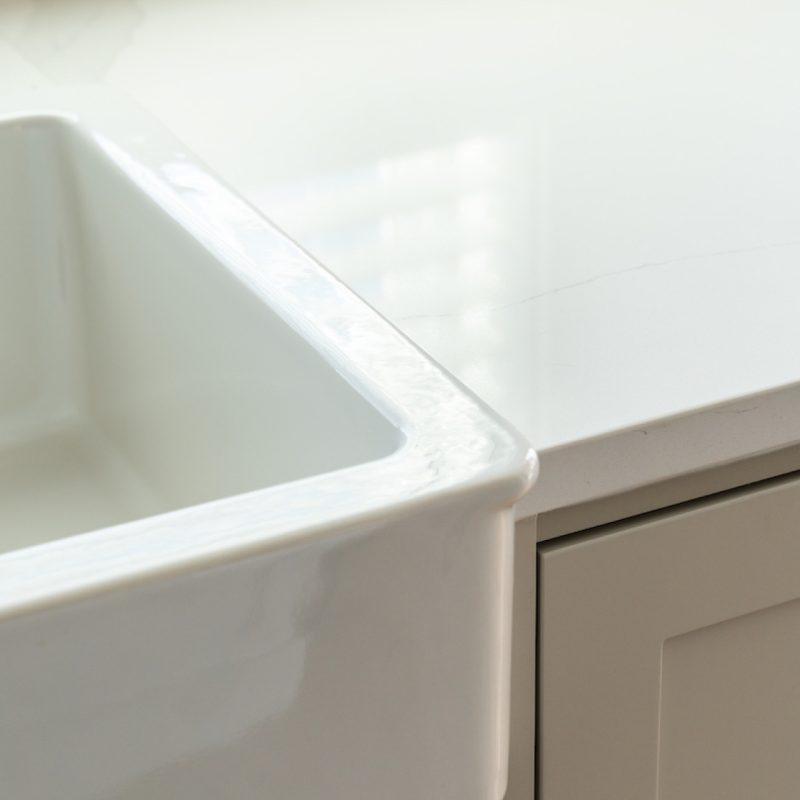 Windfall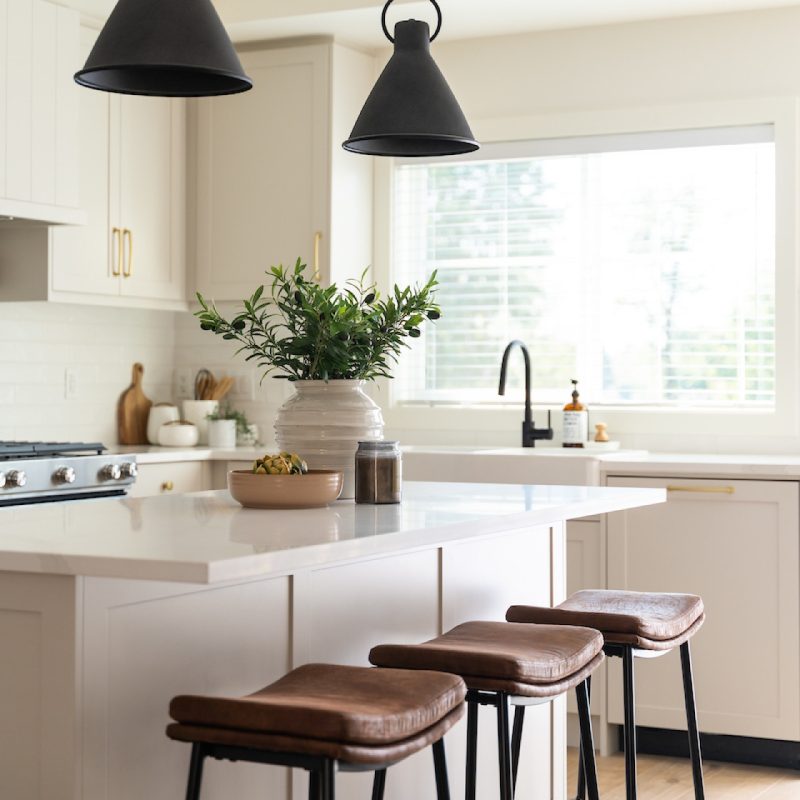 Windfall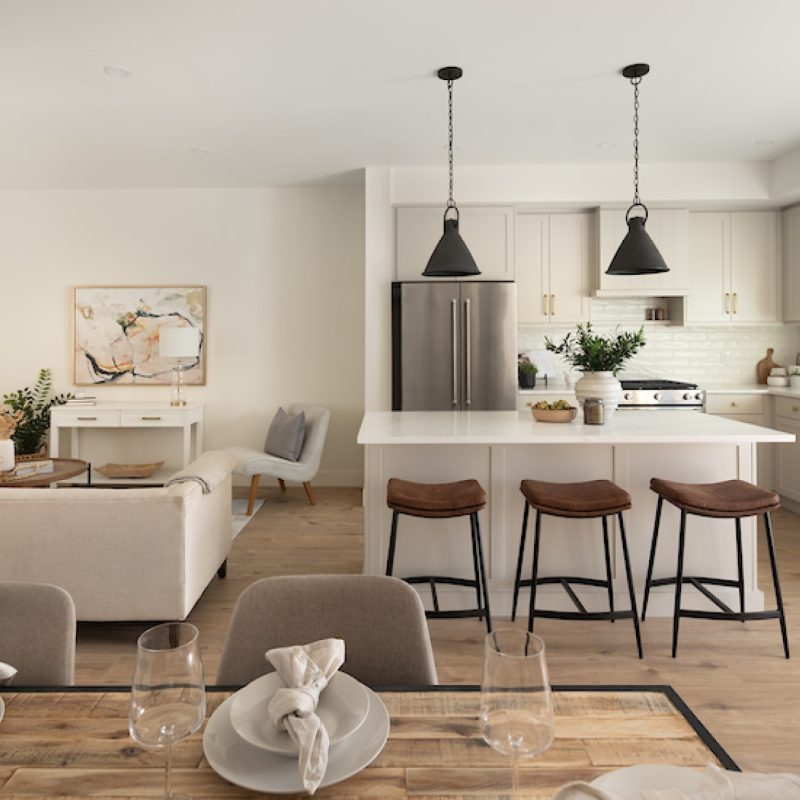 Windfall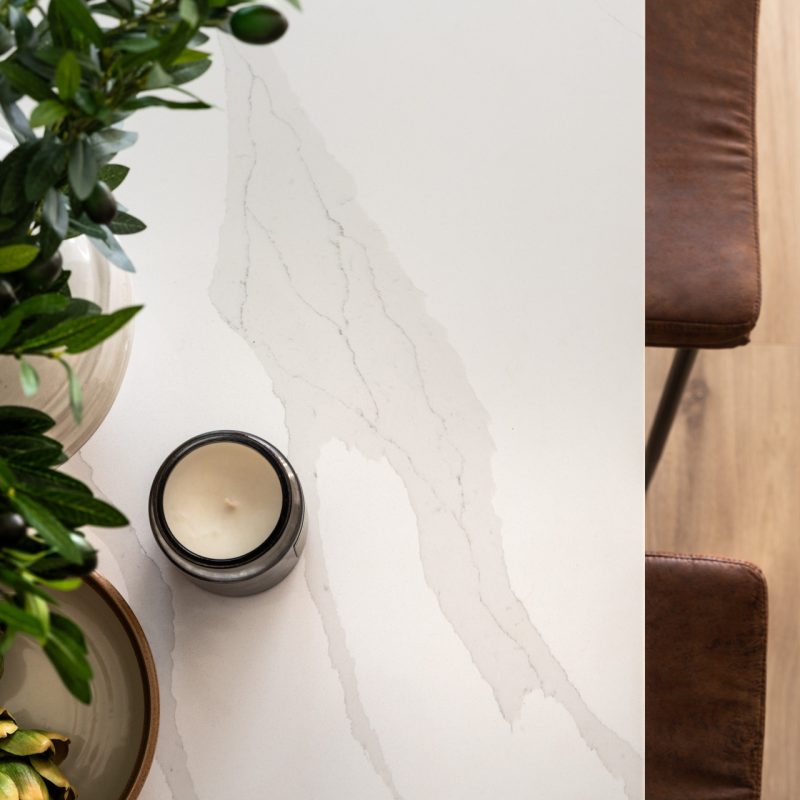 Windfall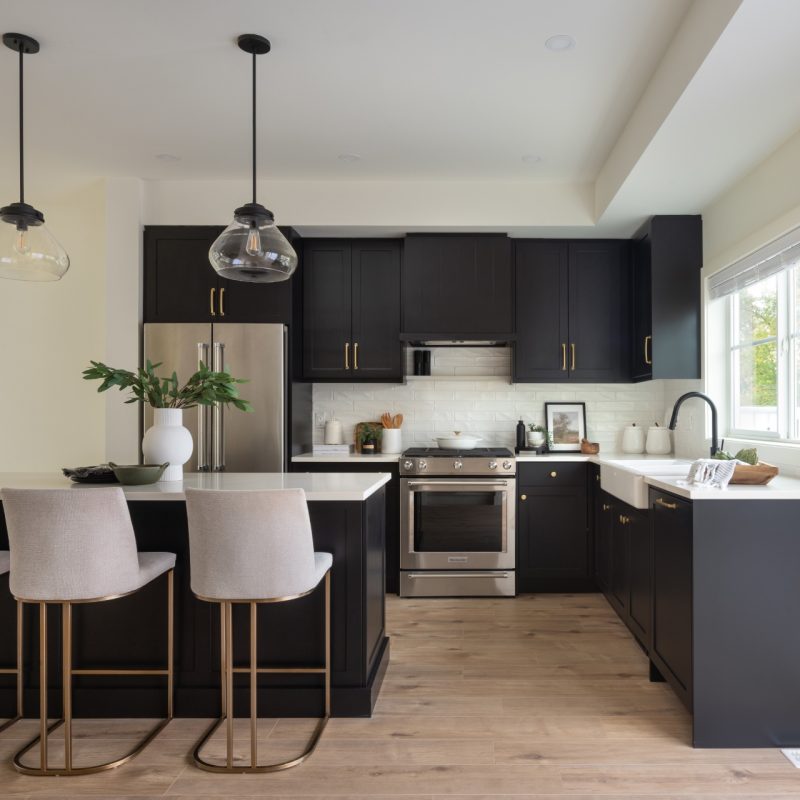 Windfall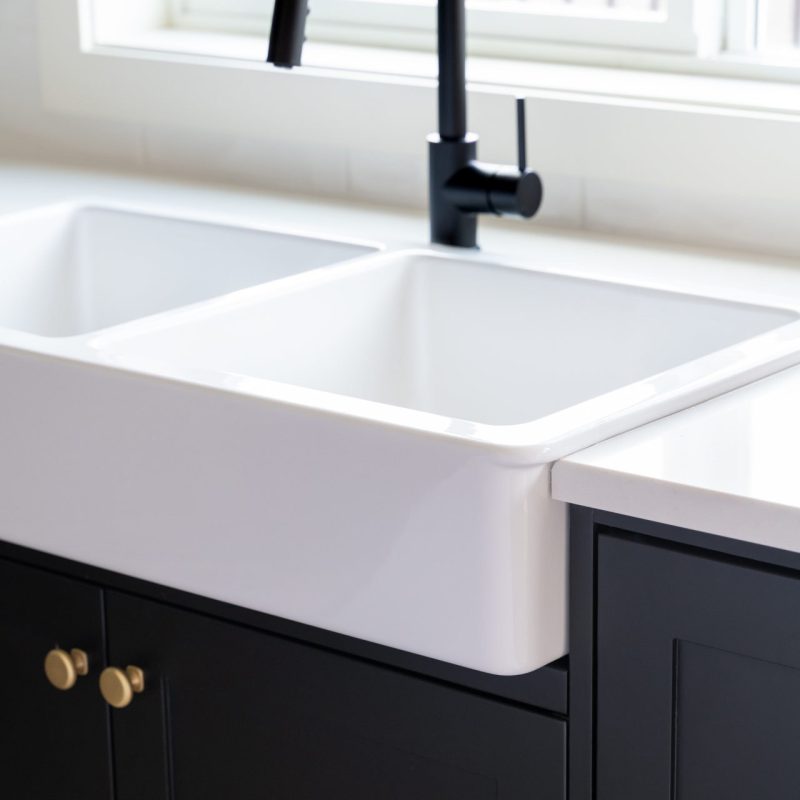 Windfall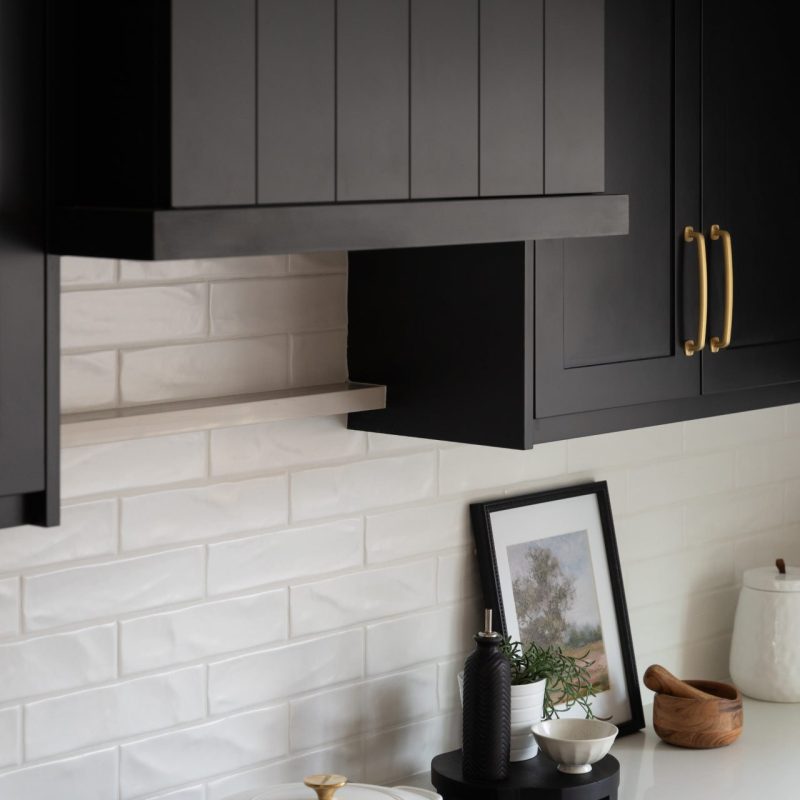 Windfall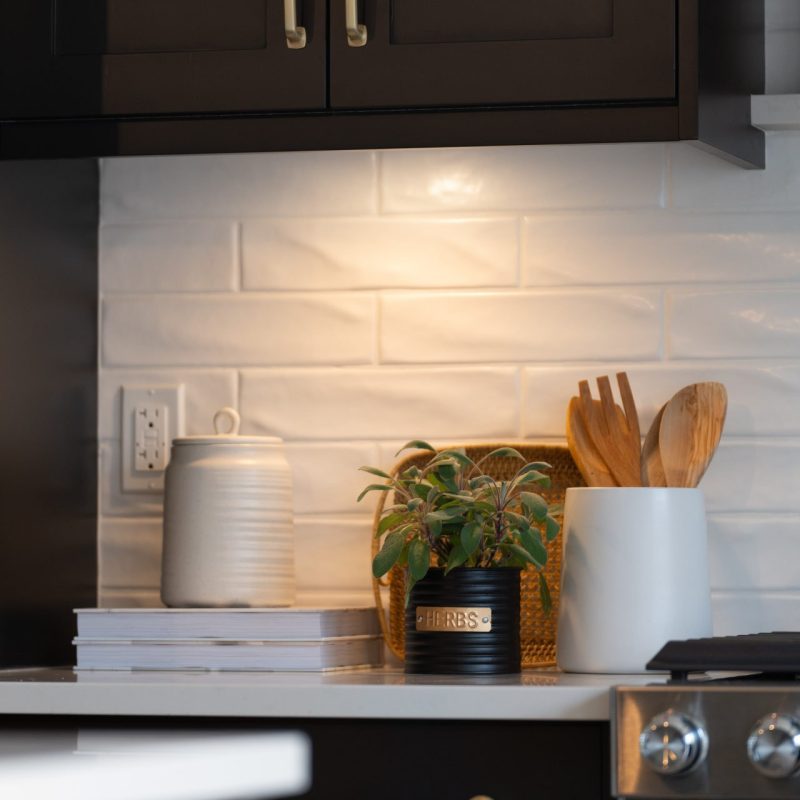 Windfall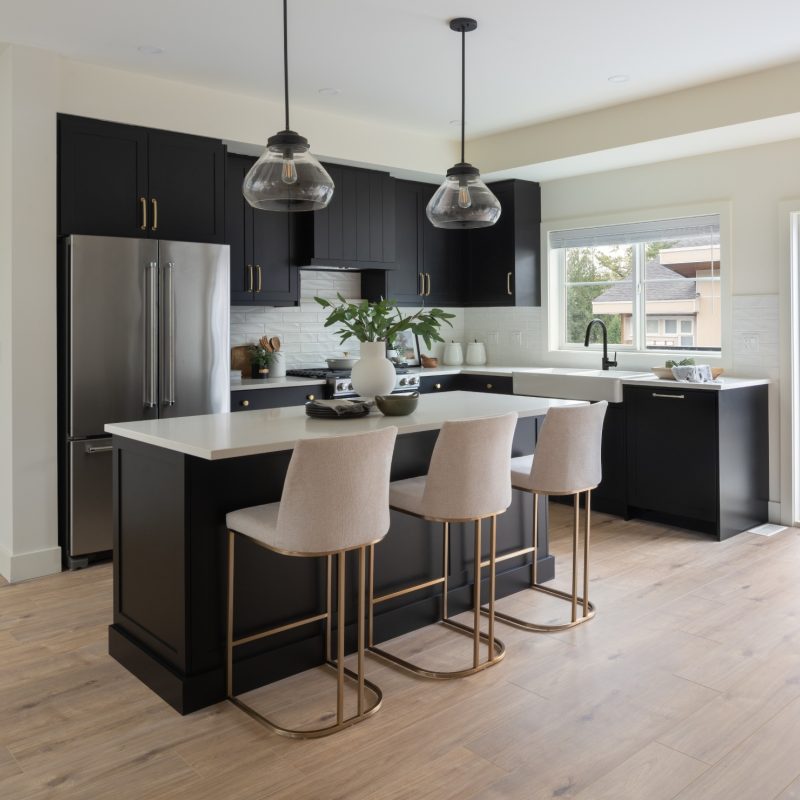 Windfall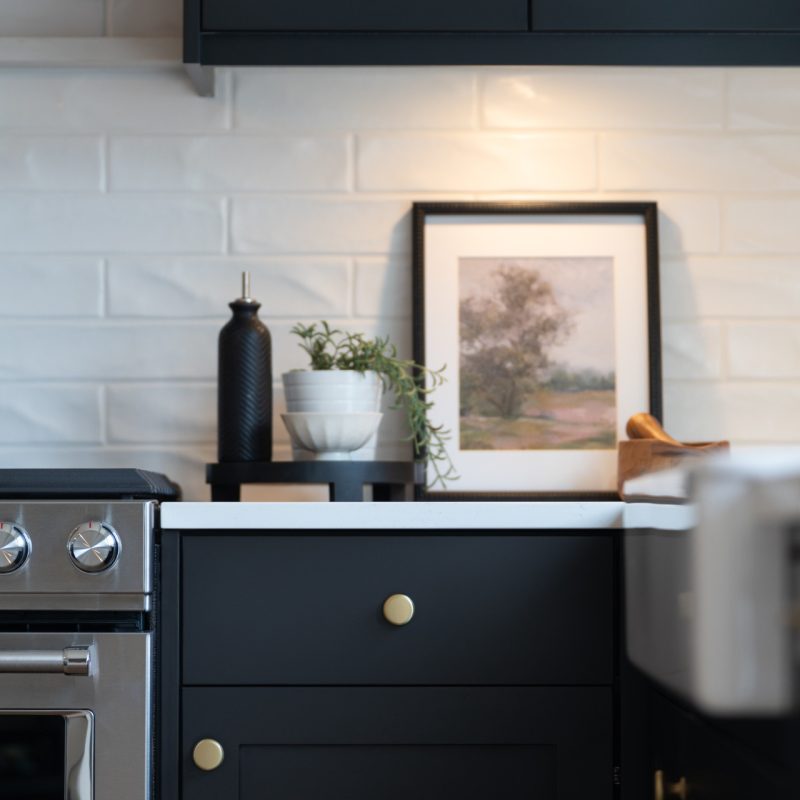 Windfall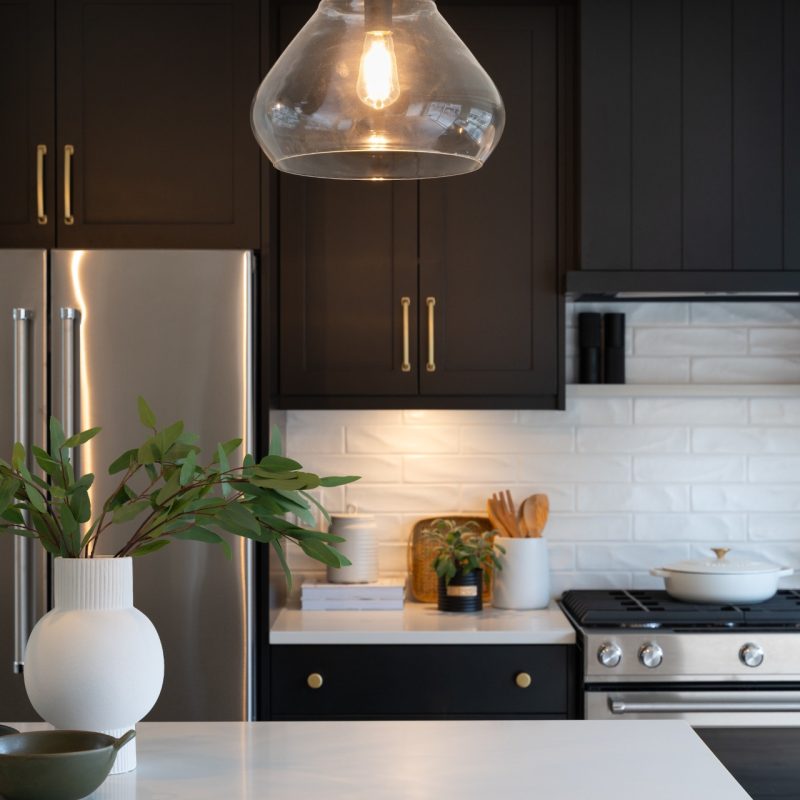 Windfall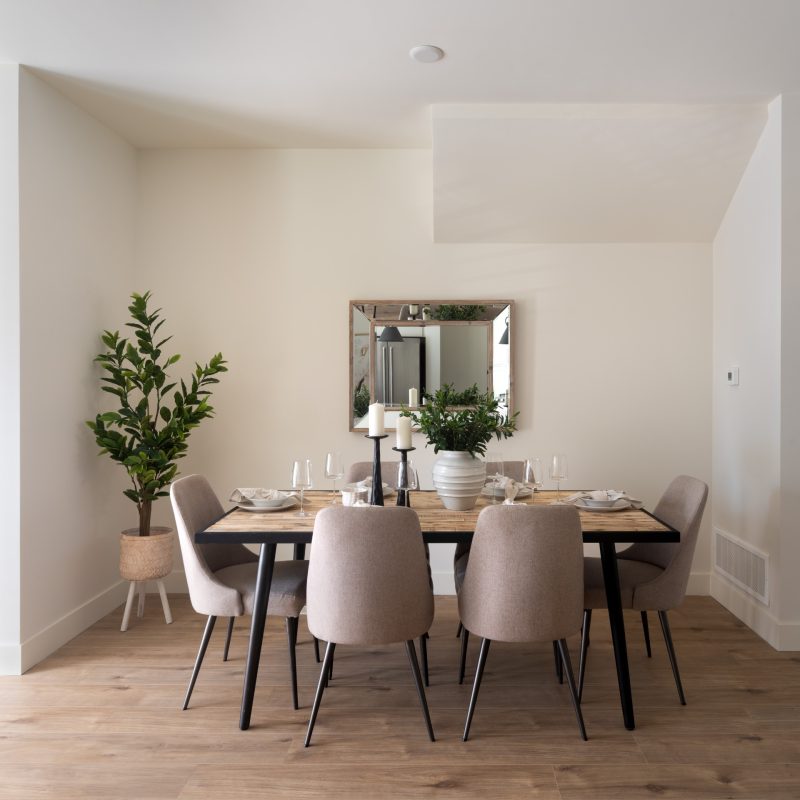 Windfall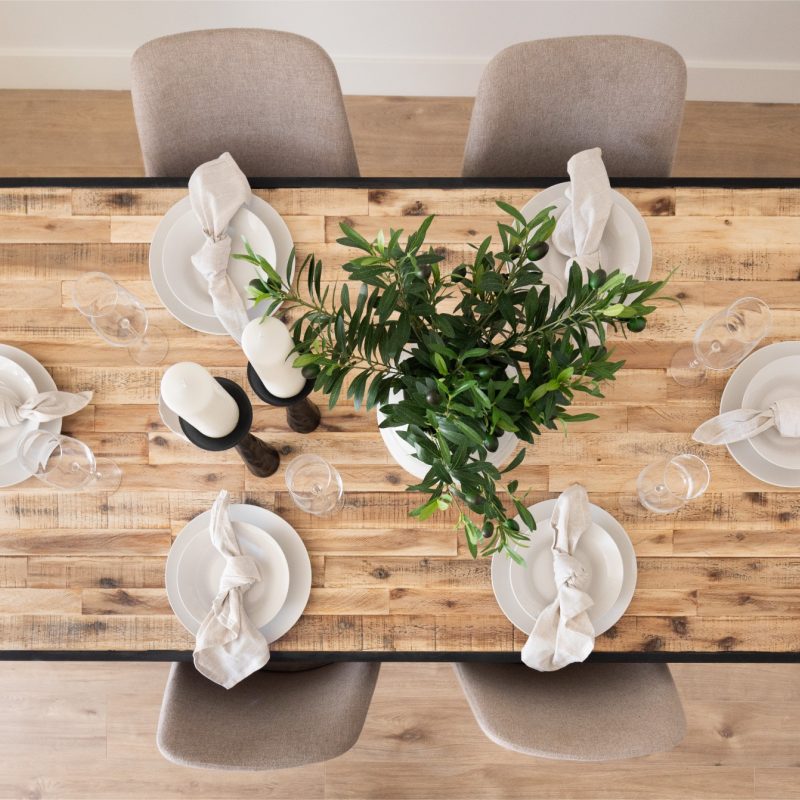 Windfall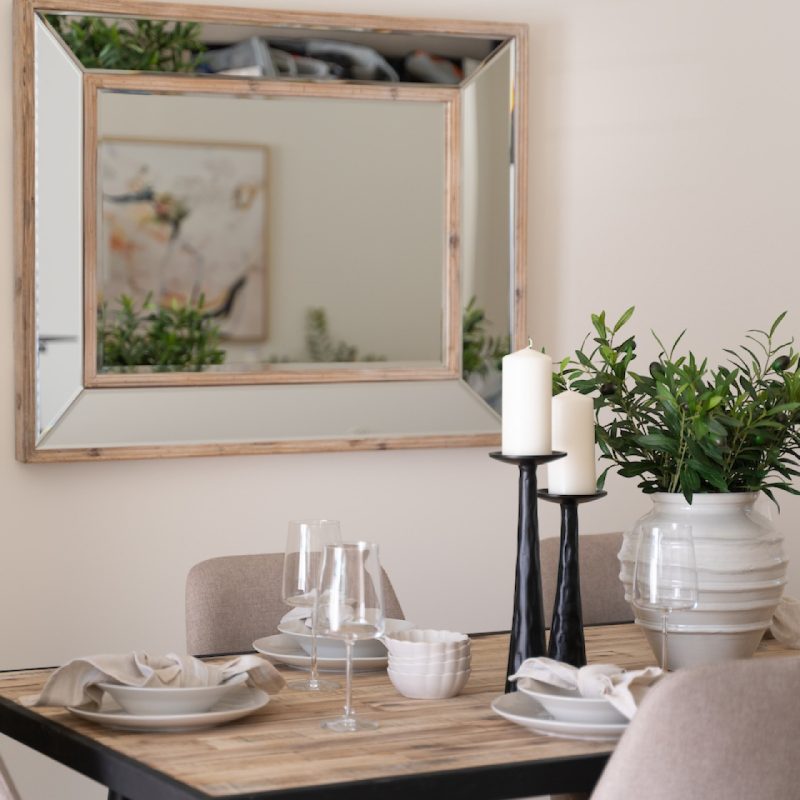 Windfall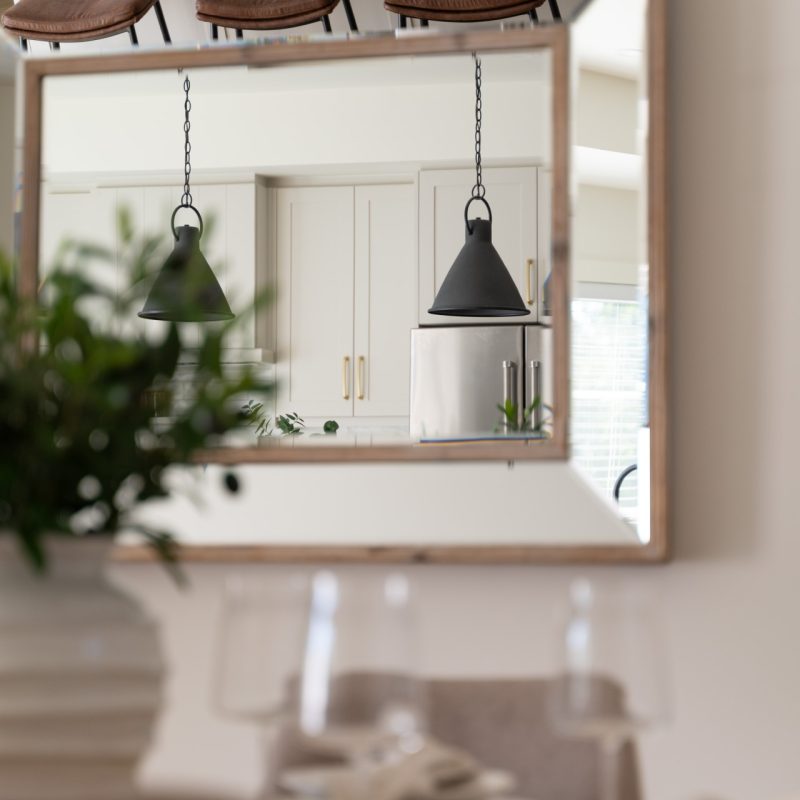 Windfall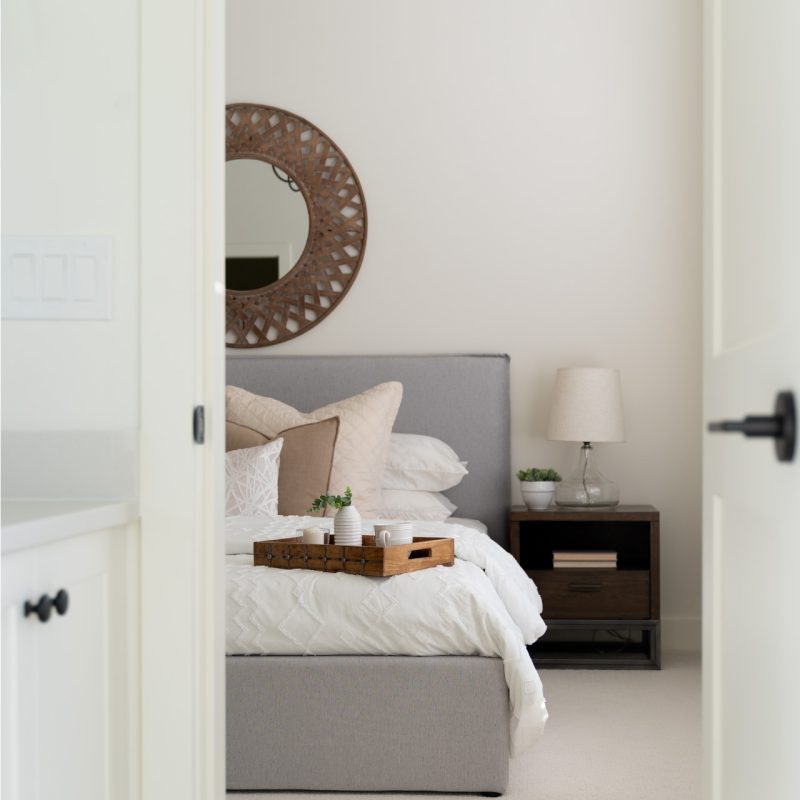 Windfall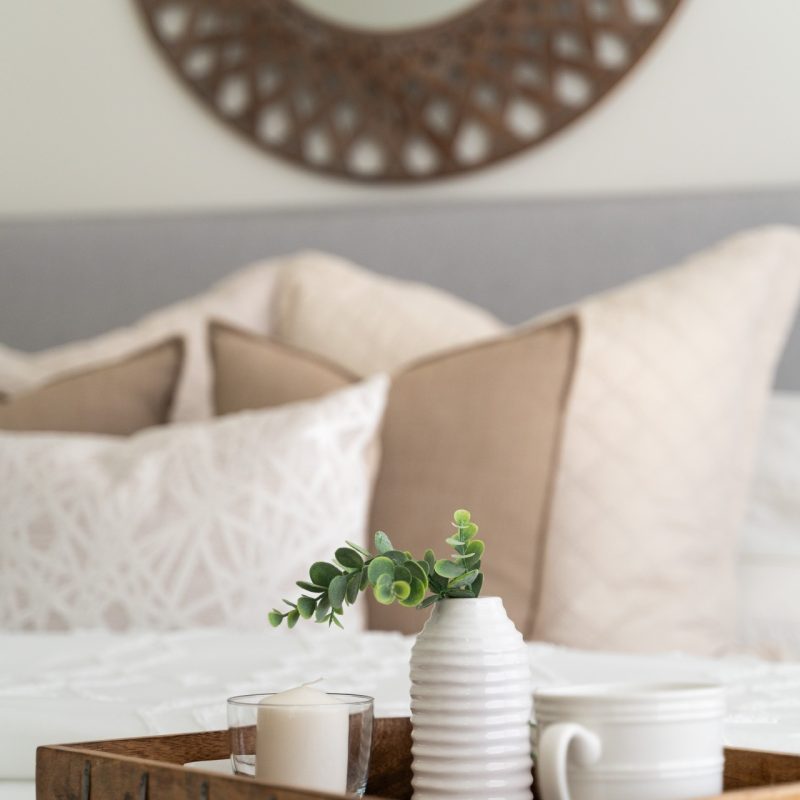 Windfall
Windfall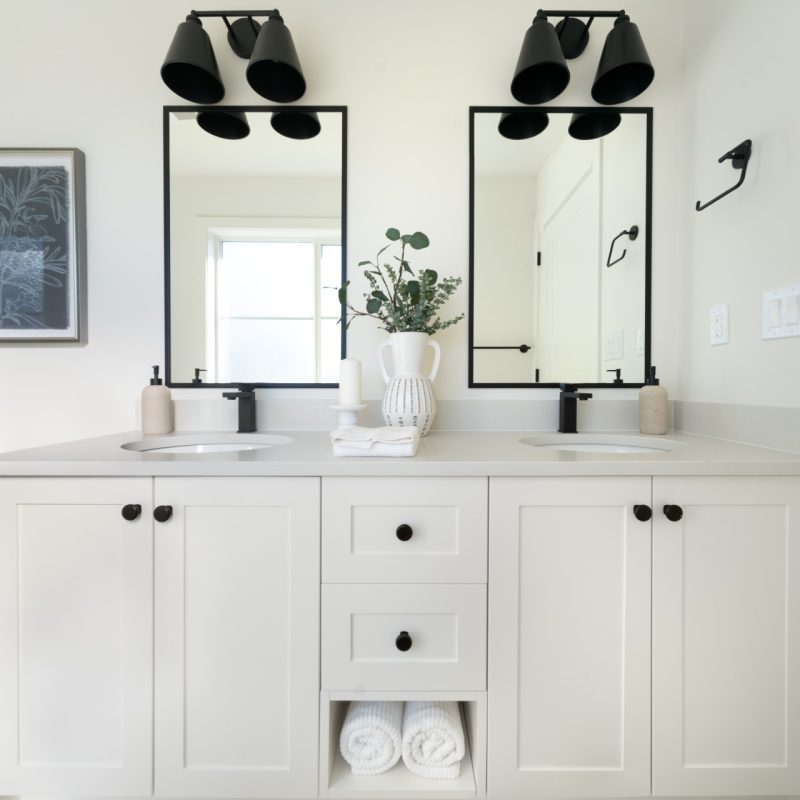 Windfall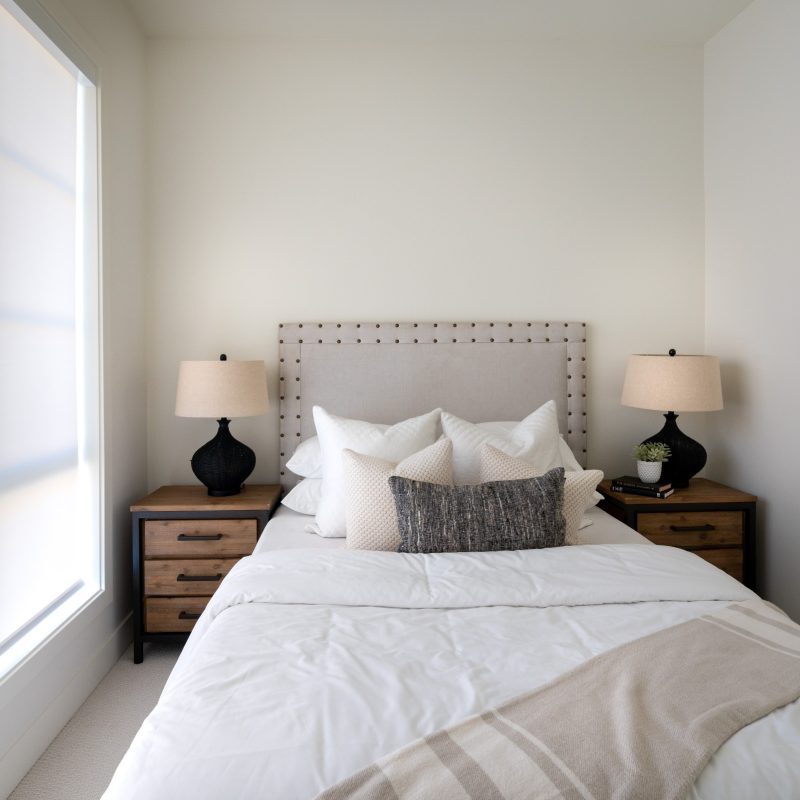 Windfall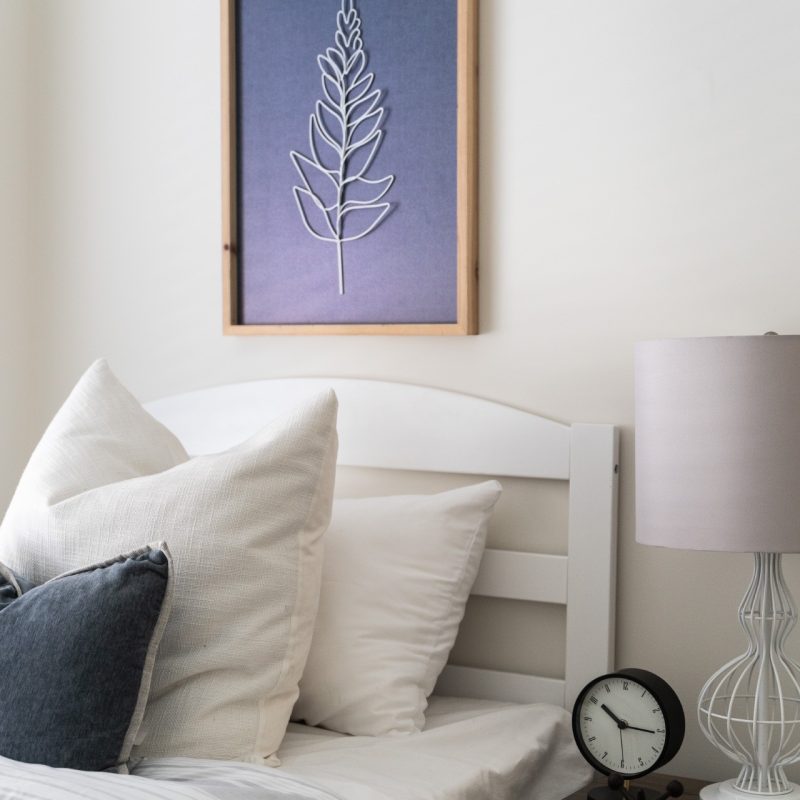 Windfall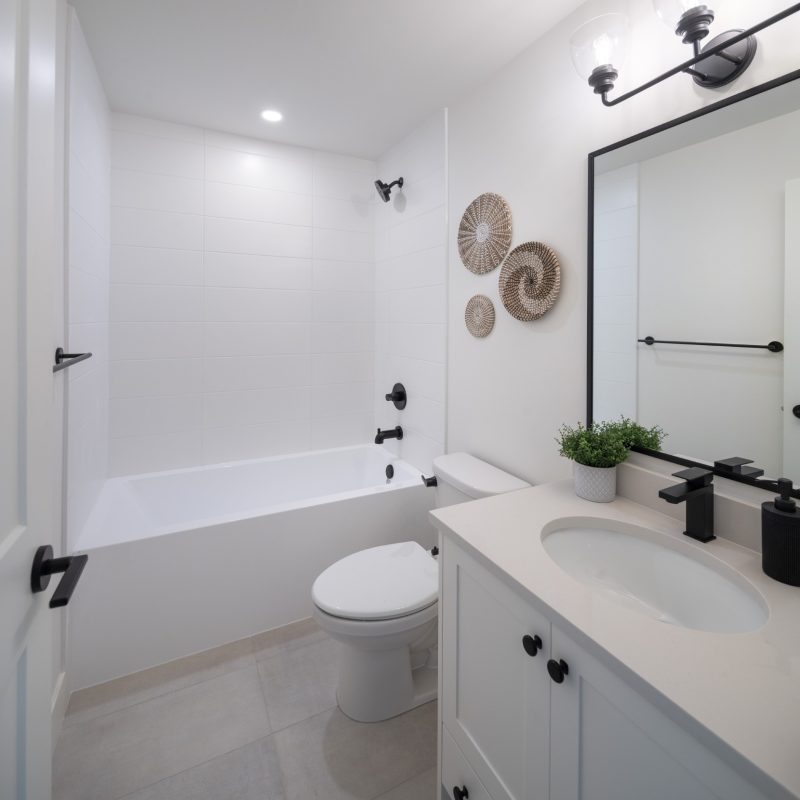 Windfall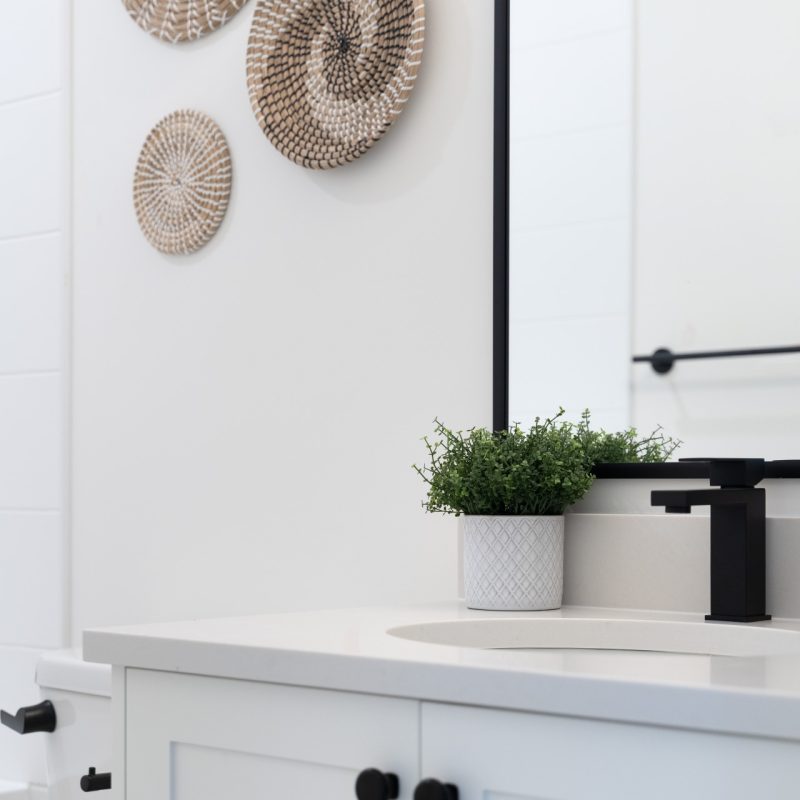 Windfall
Windfall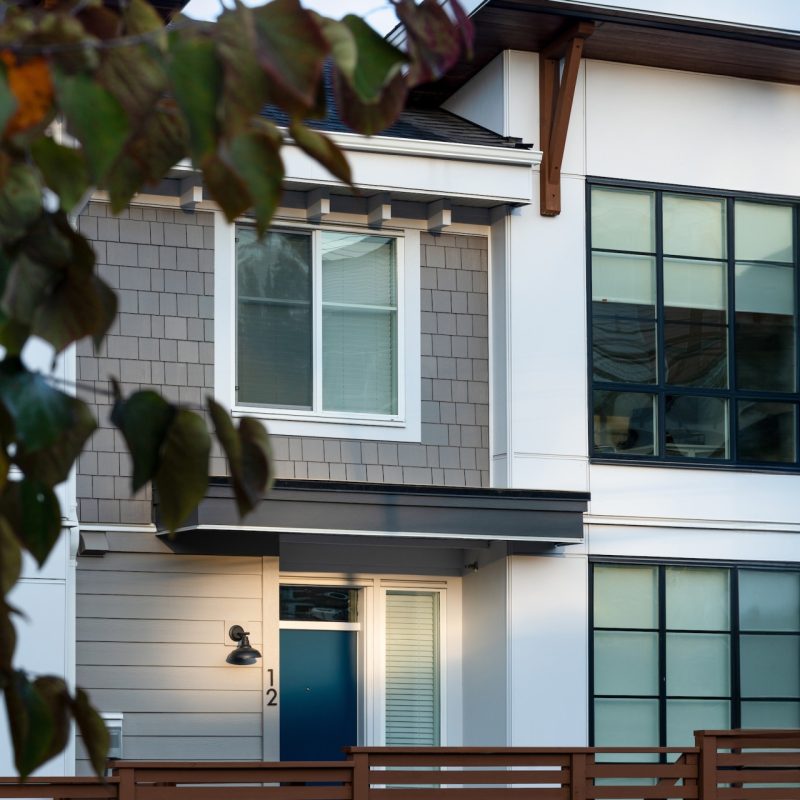 Windfall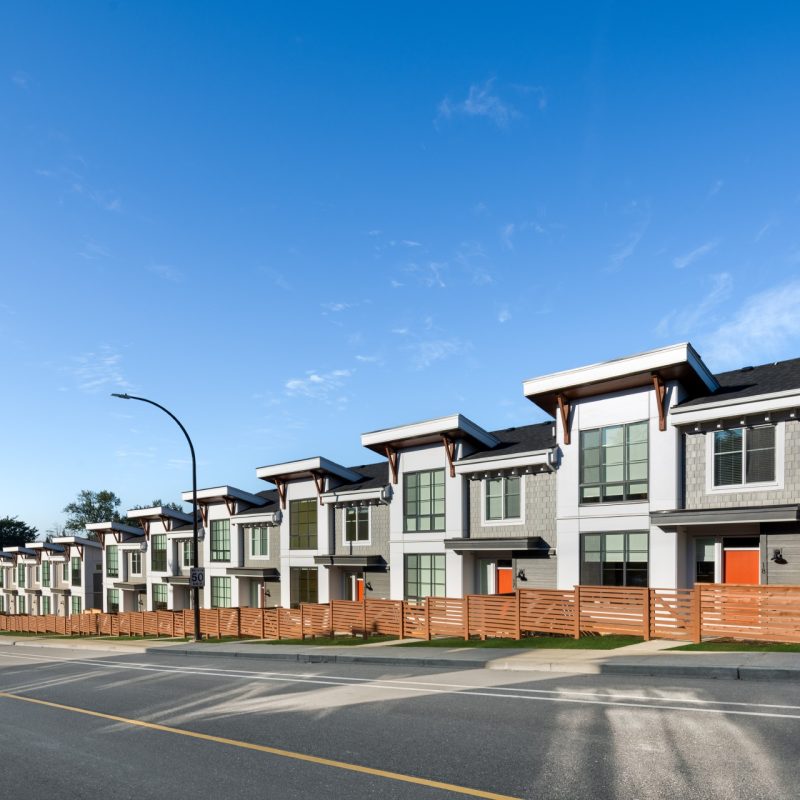 Windfall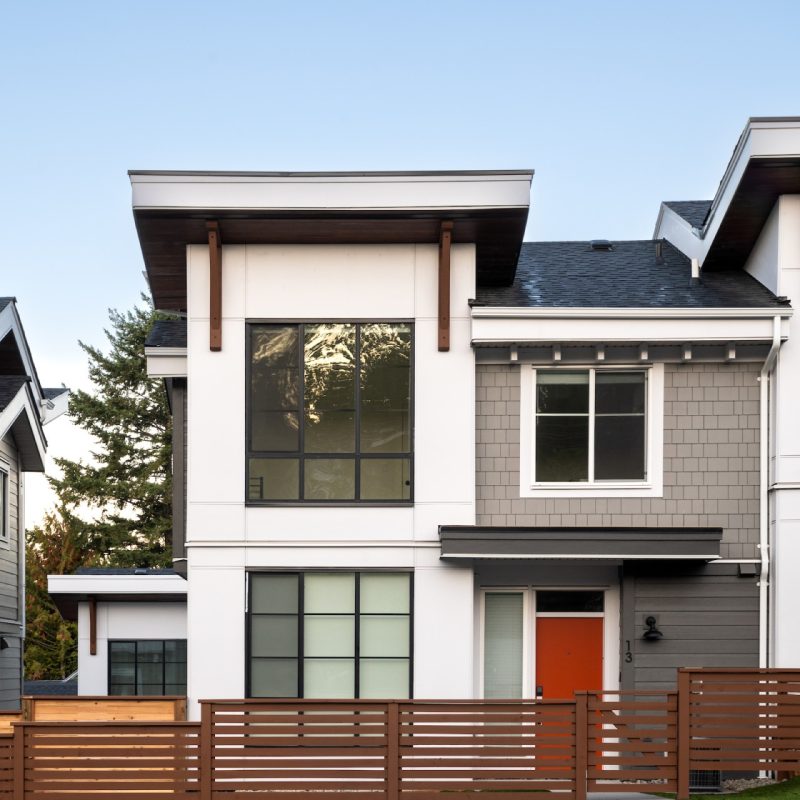 Windfall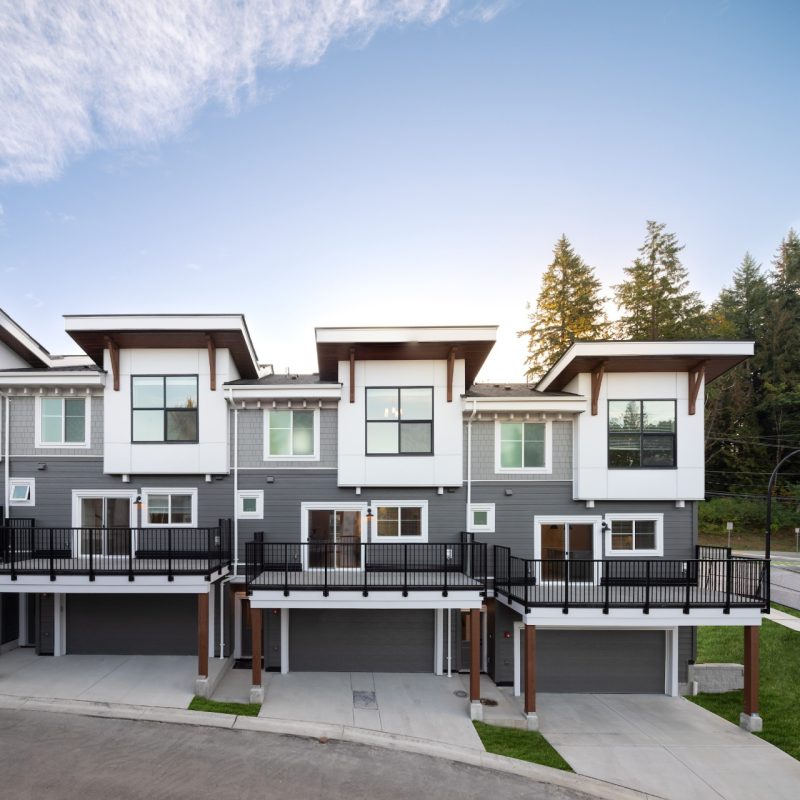 Windfall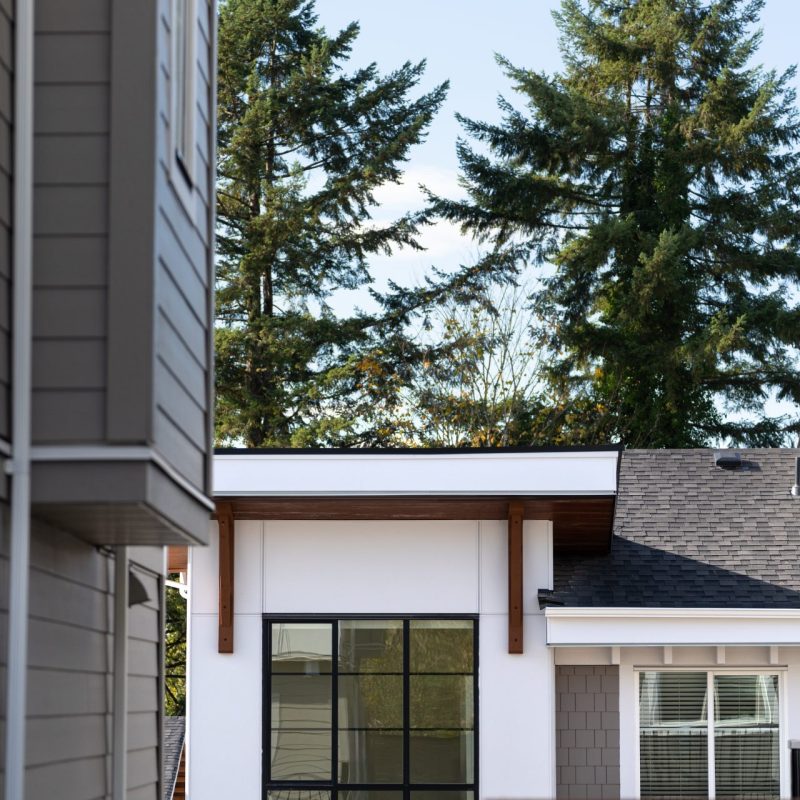 Windfall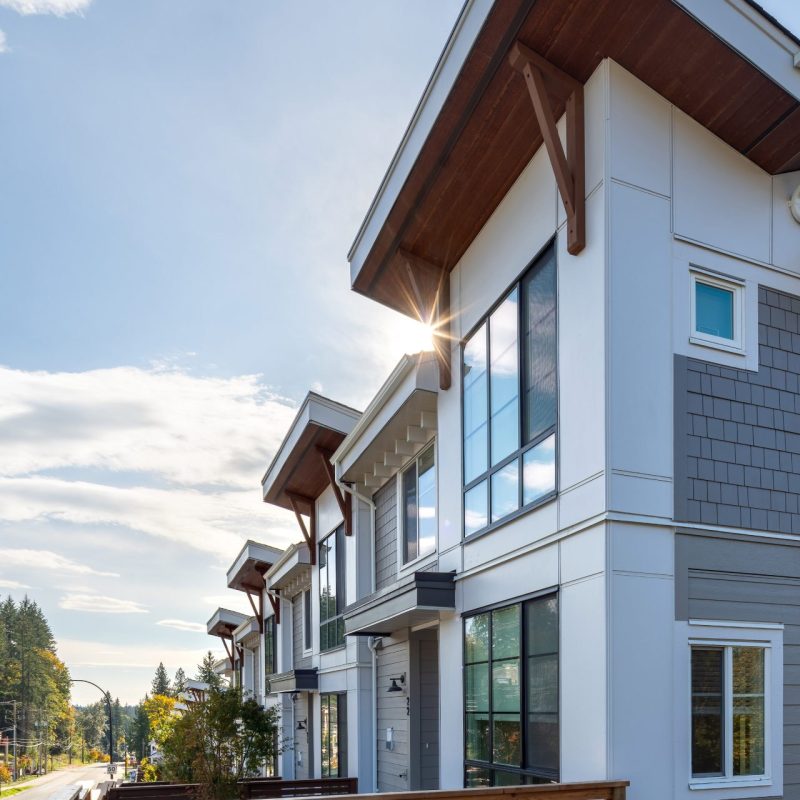 Windfall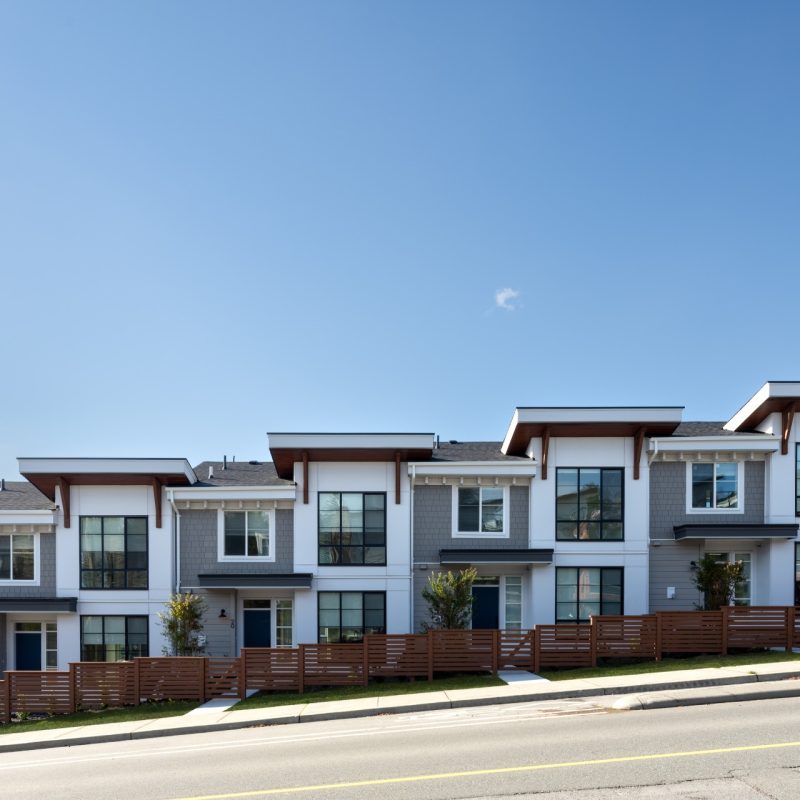 Windfall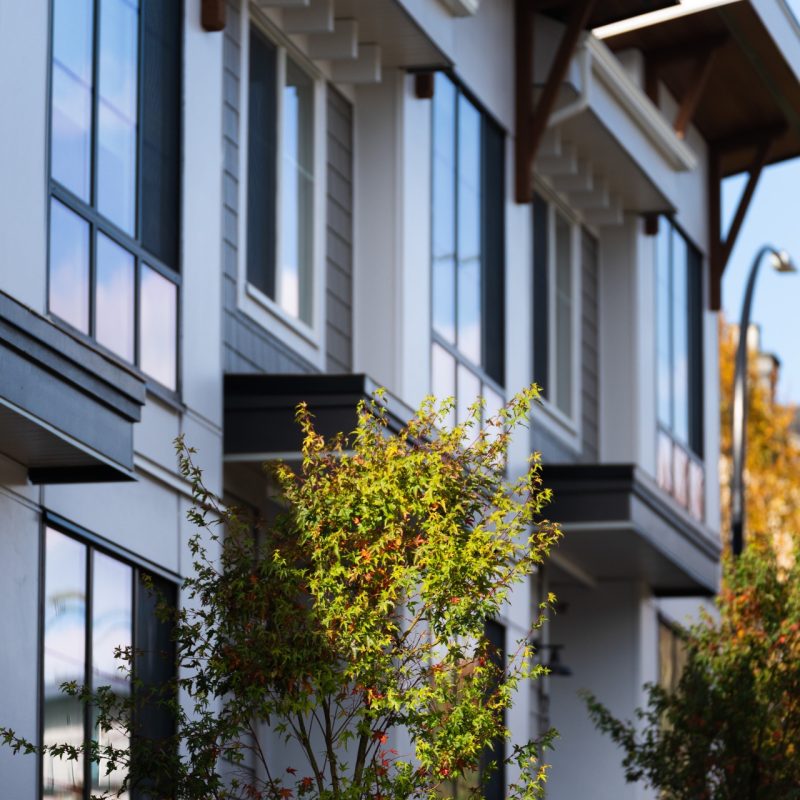 Windfall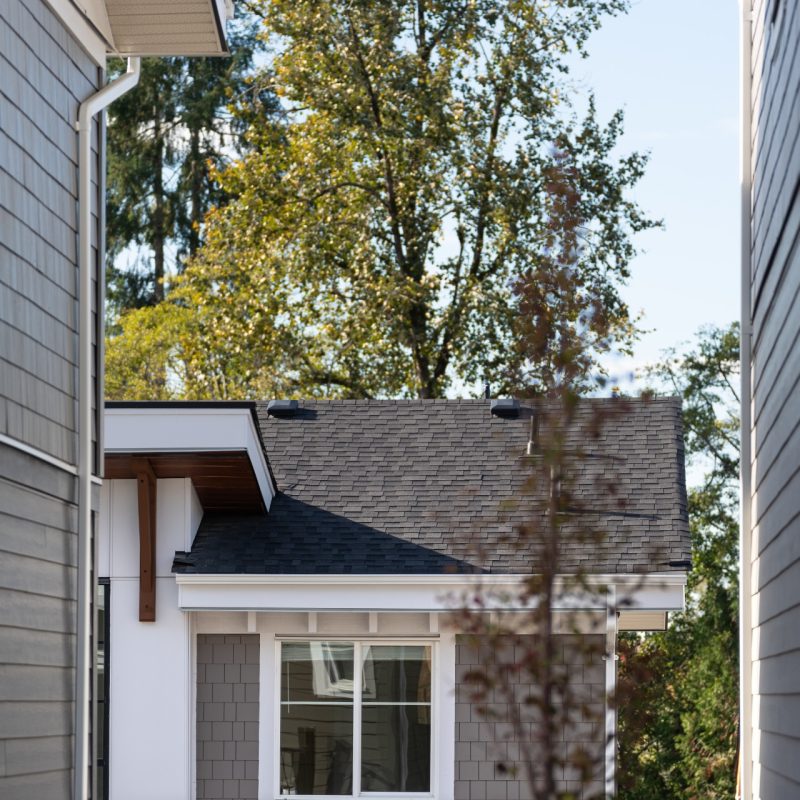 Windfall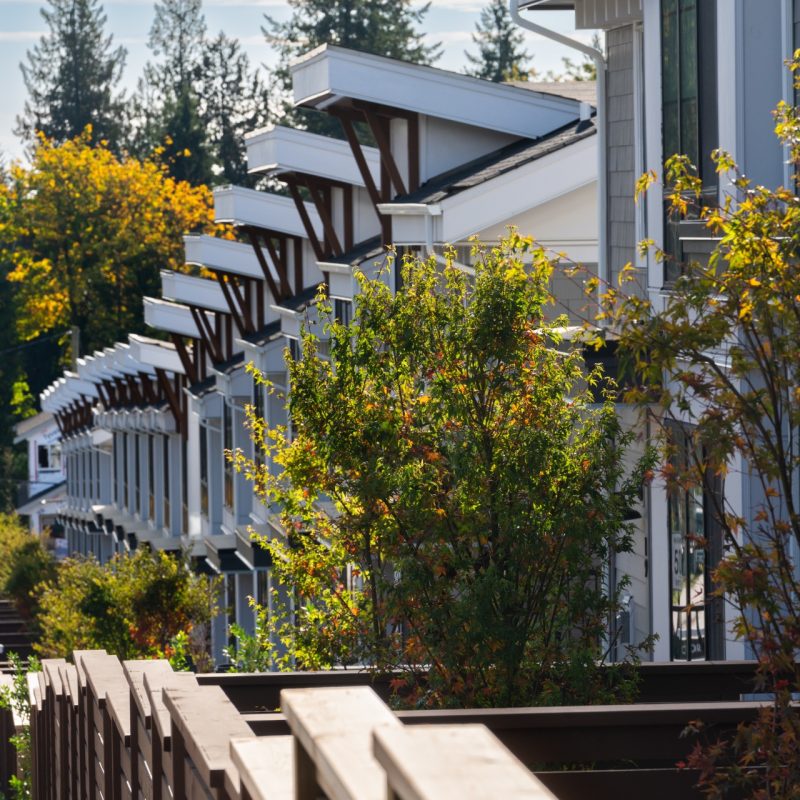 Windfall
Windfall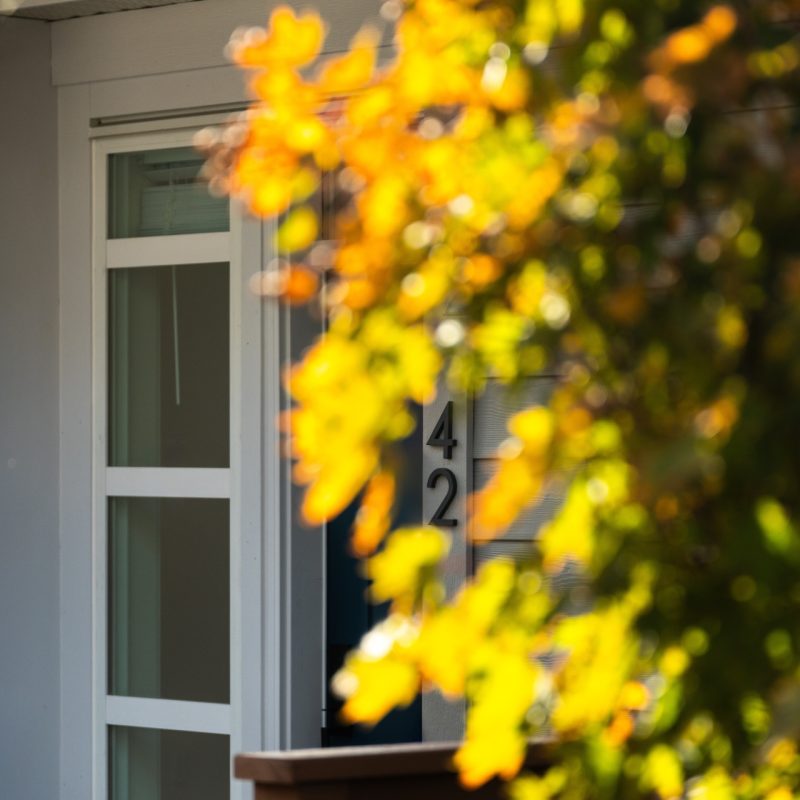 Windfall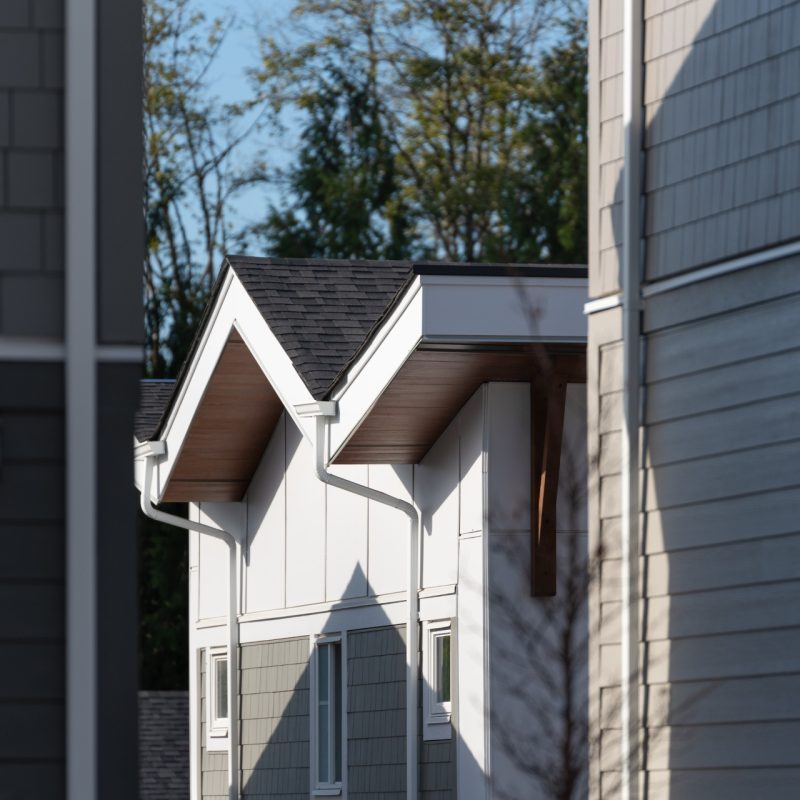 Windfall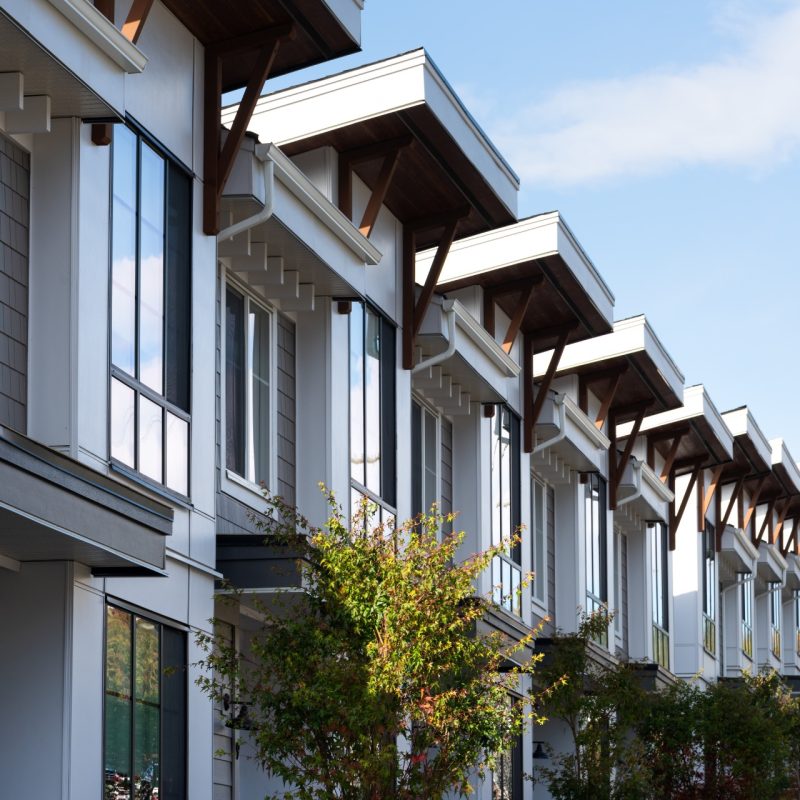 Windfall