Crafting an experience of home,
detail by detail.
Thoughtfully designed, expertly built. At Gatehouse, our passion is building homes where quality and craftsmanship speak for themselves.
Carousel Items
Custom Thinking

Bringing a bespoke mindset to every home we build.

As experienced builders, we know that an exceptional home comes down to considered details. Every Gatehouse home is designed with the homeowner's lifestyle and needs in mind.

Craftsmanship

Driven by a respect for the materials and craft.

Craftsmanship comes naturally when you take pride in your work. We partner with highly skilled trades who share our belief that corners should be square—not cut.

Design Driven

Outstanding design is woven into our DNA.

From curated colour palettes to meticulous lighting design, we care about individual details—and how they come together in a home. We thoughtfully plan every aspect with livability and ease in mind.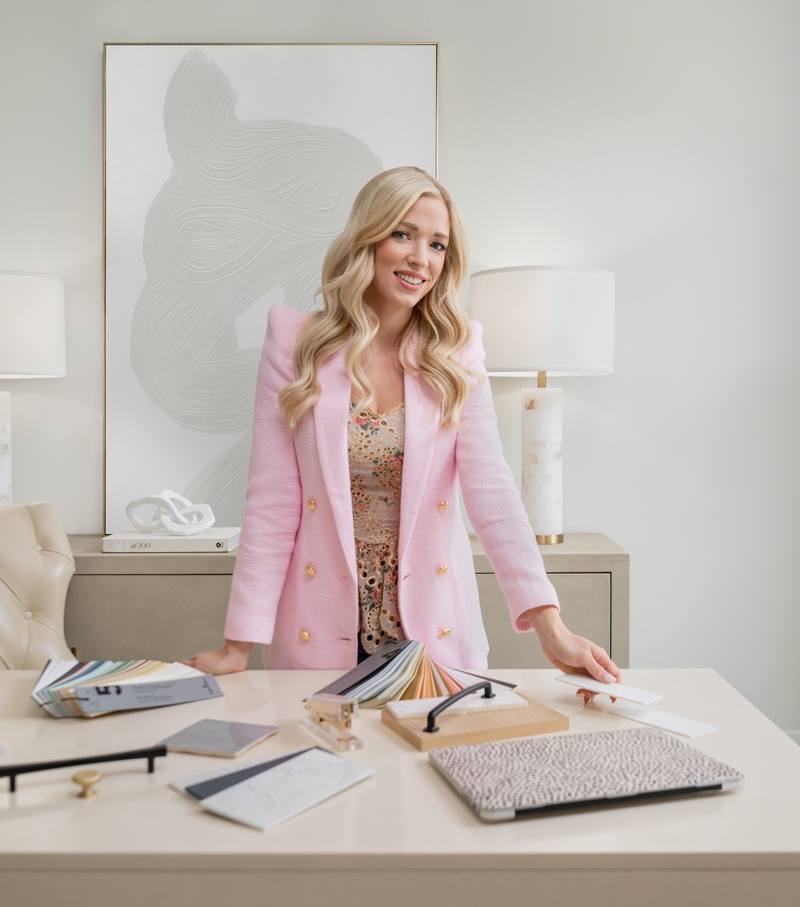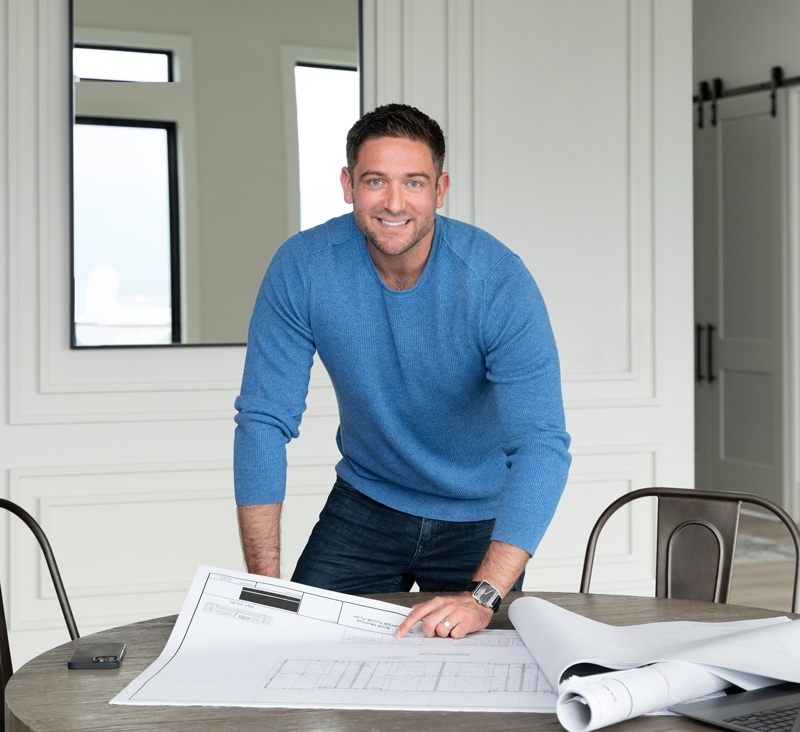 Dedicated, collaborative
and
passionate
about our work.
Whatever task is in front of us, we believe in doing it right. Each member of the Gatehouse team shares the same commitment to quality, respect for skill and drive to elevate the industry.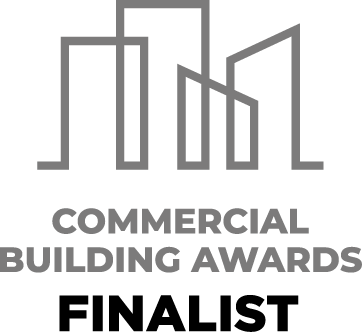 2023 Finalists
Best Multi Family Townhome

2023 Member

2020 Award Winners
Best Interior Design Custom Residence (New)
Best Kitchen Design under $65,000 (New)
Grand Category Single Family Production Winner of the Year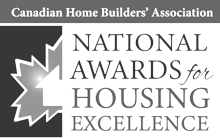 2020 Award Finalists
Best Detached Production Home under 1,800 sqft
Best Bathroom under 130 sqft

2018 Award Finalists
Single Family Detached Home Over 2,300 Sq. Ft under $650,000 – Aquadel Crossing - Lot 41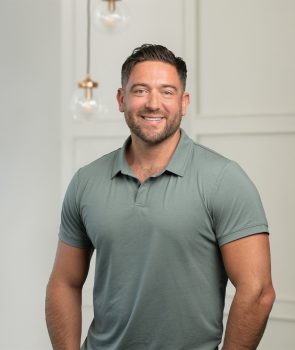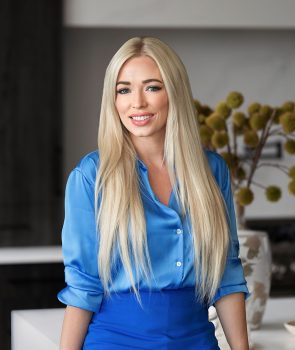 Jillian Shepherd
Vice President and Head of Design and Marketing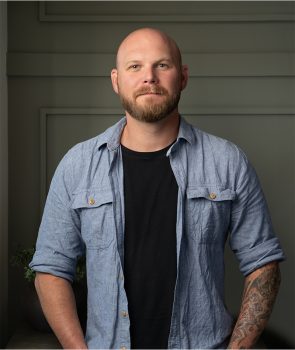 Jeff Webb
General Manager
Zerxes Bhathena
Investor Relations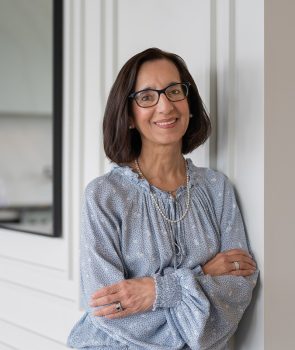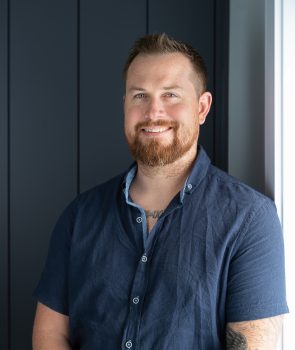 Kevin Lesowski
Project Coordinator
Michael Kuzonski
Project Superintendent
Jordan Fisher
Assistant Superintendent
Tarrance Day
Quality Control Finishing Technician
Jess Gleason
Marketing Coordinator + Graphic Designer
Alexandra Piers
Office Administrator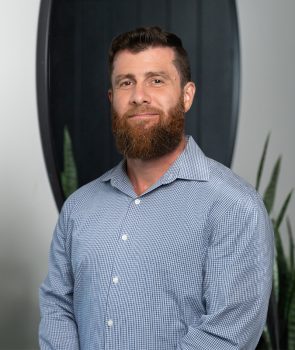 Josh Turner
Vice President of Development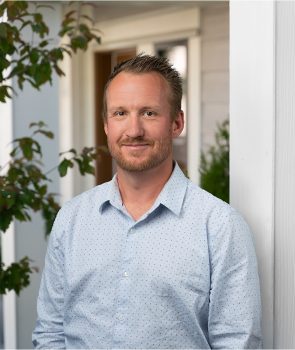 Kyle Weiher
Vice President of Construction
Philip Sprentzel
Site Safety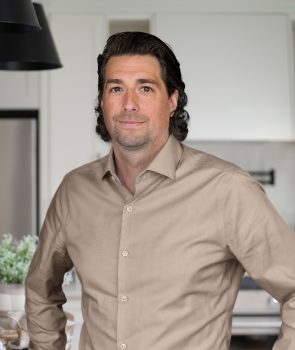 Thomas Monteith
Chief Financial Officer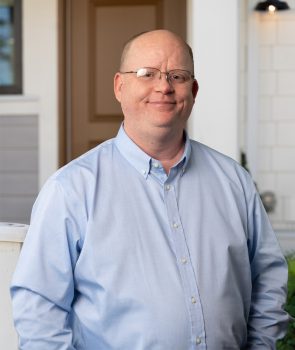 Aaron Baker
Project Estimator
Jenna McEwan
Construction Site Attendant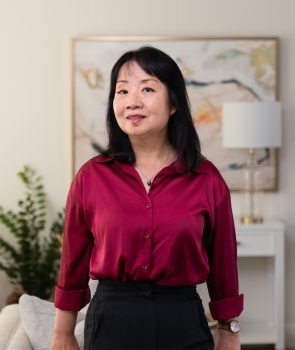 Lindy Wei
CPA, CMA Controller
Zinia Flores
Design Assistant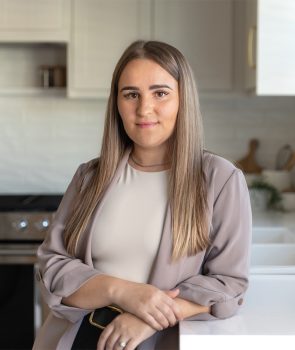 Kendra Spencer-Cloutier
Project Controller
Artur Dabrowski
Site Superintendent